In conjunction with Pink Shirt Day, February 22nd, Bruce Power and its union and supplier partners have joined in a shared Anti-Harassment and Discrimination Pledge.
Bruce Power and its partners pledged their commitment to creating and maintaining a respectful, discrimination, harassment and violence-free workplace.
"This pledge is the next step in our journey of diversity, equity and inclusion and fostering a workplace that is free from violence or harassment of any kind," said Cathy Sprague, Executive Vice-President of Human Resources. "We want everyone who comes to work at a Bruce Power facility to feel welcome and safe and have a positive experience each and every day."
The pledge includes the following commitments from all of its participants:
Treating people with dignity and respect regardless of their gender, race, national or ethnic origin, colour, religion, age, sexual orientation, marital or family status and/or disability;
Not tolerating, condoning, or ignoring workplace violence, discrimination or harassment;
Being role models and using our voices to raise awareness in making our workplace safe from discrimination, harassment and violence;
Doing something about workplace violence and discrimination or harassment when we see or know it occurs and this includes images (graffiti) or verbal slurs or sayings that degrade any group of people or person.
Pink Shirt Day is marked on the last Wednesday of each February to raise awareness and stop bullying in our schools, workplaces, homes, and online. It began in 2007 after students at a school in Nova Scotia took a stand in support of a boy who was being bullied for wearing a pink shirt.
To learn more, go to pinkshirtday.ca.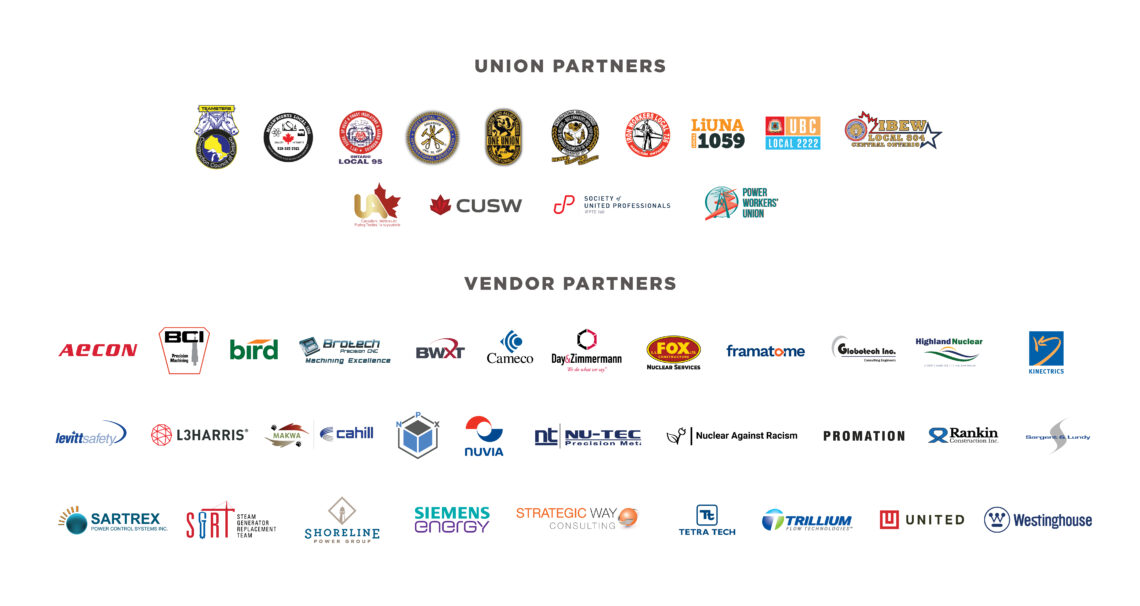 About Bruce Power: Bruce Power is an electricity company based in Bruce County, Ontario. We are powered by our people. Our 4,200 employees are the foundation of our accomplishments and are proud of the role they play in safely delivering clean, reliable nuclear power to families and businesses across the province and life-saving medical isotopes around the world. Bruce Power has worked hard to build strong roots in Ontario and is committed to protecting the environment and supporting the communities in which we live. Formed in 2001, Bruce Power is a Canadian-owned partnership of TC Energy, OMERS, the Power Workers' Union and The Society of United Professionals. Learn more at www.brucepower.com and follow us on Facebook, Twitter, LinkedIn, Instagram and YouTube.