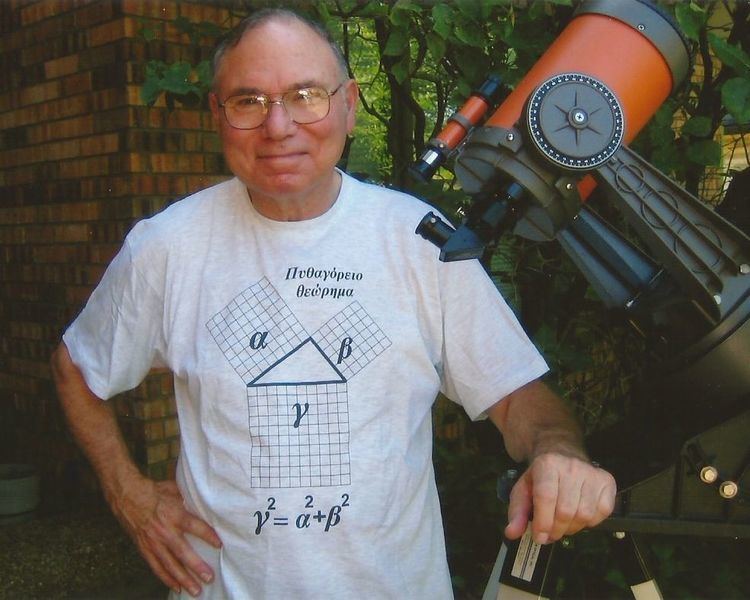 ---
I have a friend, Eli Maor, who has written another book 'Music by the Numbers, from Pythagoras to Schoenberg.' 
The master writer has done it again.  Four years in the making and published by the prestigious Princeton University Press, the book is a tour de force of clear and rich writing and mysterious connections and patterns.
It is available on amazon.  Click Here to buy.
Eli and his delightful wife Dalia are coming again to the Bruce County Museum & Cultural Centre in Southhampton on June 15, 2018.  Their visit will include a lecture and musical evening called 'The Geometry of Music Part 4' presented by Mike Sterling. 
This lecture is the final in a series about the relationship of music and geometry.  Tickets are available at the Bruce County Museum and Cultural Centre.  The doors open at 7 pm.
Visitors from the world-famous Perimeter Institute for Advanced Physics of Waterloo Ontario will also attend.  They will enter into the discussion.
It will be a time to get new look at Music, never presented before.. 
Returning as part of the evening's musical portion, will be pianist Harry Carson of Detroit, Lee and Jim MacDonald (two time Juno award winner) and vocalist Sandy Lee Lindsay.
Eli's latest book is just out and it a treasure.
To set the stage of how he became Eli Maor, he describes his after dinner learning sessions with his Grandfather teaching him music, physics, mathematics and playing the violin.
Newly escaped from Nazi Germany to Tel Aviv the family loved mathematics, music and astronomy and Eli was the product of that love, time and place.  
Guter Mond
War was everywhere and times were desperate.  Eli tells of hearing his Grandfather playing Guter Mond du gehst so stille for him on the violin. (Lovely moon, you sail by so silently).
A picture taken by his mother captures the moment. The boy is about 5 and it was the first live performance he had heard. It was just for the boy named Eli.  Times got worse,and ….
"… one day my  Grandfather told me that he must part with his violin — he desperately needed the money.  I was in tears"
Not a bit of the relationship between Grandfather and Boy was wasted.  Eli grew up to be a famous mathematician, historian and author.  
Eli has already started another book.  This time, however, it will be the personal touching relationship of Grandfather and Boy  and how it served as the foundation for a life. 
It will be a movie, I'm sure of it.  Who will play Eli?  Who will play Grandfather?